Explore all our
Packaging products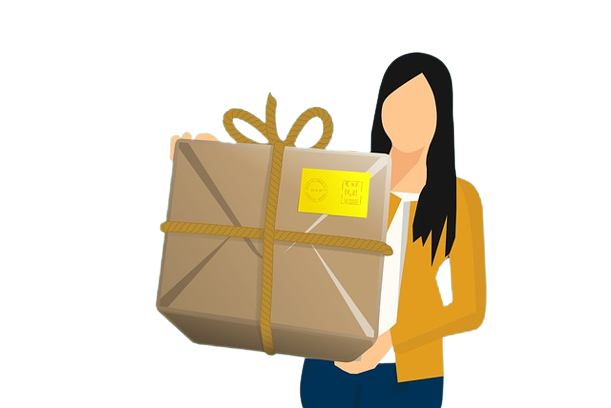 Explore all our Packaging products
To fully reduce the risk on you, we show all necessary certificates and technical quality assurance to set the expectations to be a partnership with us.
We are dedicated to providing quality yet cost-competitive products. Share your target price with us, if possible, then we can offer you a competitive price.
One of our strong differentiating factor is that we are able to produce goods at a very low Minimum Order Quantity (MOQ) hence our large orders are running already.
Can not find an answer to
your question ?
Go the Extra Mile For You.