Go the Extra Mile For You
Our main product is actually our service so that you can focus on your business without any packaging-related worries.
By Flexible Payment Terms, Value-adding Serice, and Extra Warehouse Service, we believe these would tackle most of your problems.
We want to offer you a worry-free and flexible deal so that you can spend more time on your business and unlock the potentials.
Interwaters provides a wide-range of online payment methods to speed up the buying process.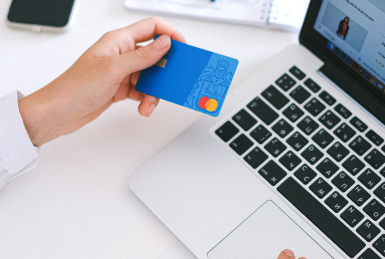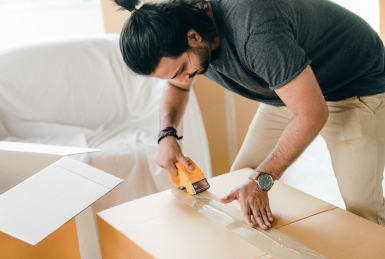 Our 101% Customer Service is like the extension of your in-housing packaging expert so that you will be stress-free about product specs or technical issues. We are here to go the extra mile for you.
We have good warehouse locations located in the central (Macpherson) and also in Tuas South with a large space to store our mass-manufactured goods.
In alignment with our data-driven supply chain efficiency, our warehouses with good location and large storage space speed up local delivery for orders, large or small. No more waiting for overseas delivery.