One Plaform. One Mission.
Interwaters is a tech-enabled packaging platform based in Singapore.
From day 1, our job is to provide streamlined process in supply chain and help our user to explore the unexplored in the diverse packaging industry.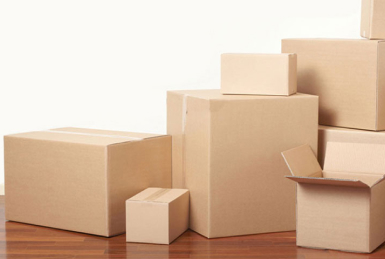 For packaging material seekers, Interwaters provides any packaging material in any industry from our vetted factory network. Each day, we, the excelsior, pursue operational excellence and customer success. Unlike other options, Interwaters enjoys the challenge of streamlining every process of the supply chain with our commitment to the latest technology.
We Serve All Markets Involved in Packaging
We have served industries, including Beverage, Brewery, Food, Healthcare, Homecare, Personal Care, and Pet Care, etc. You name it!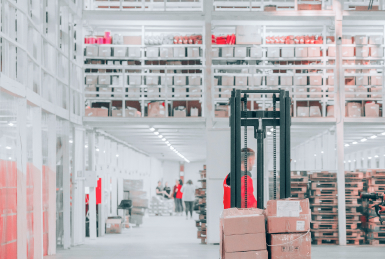 Our main values have been manifested through providing quality, factory priced packaging products, a streamlined platform easy to source, and operational excellence in the supply chain process and customer service.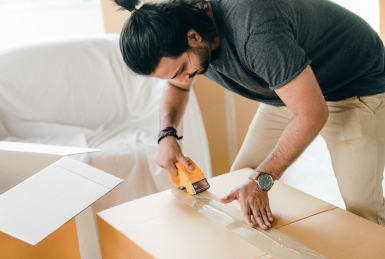 One Plaform. One Mission.
We remember the traditional industry nostalgia yet devote to building the platform for the international packaging supply chain with our vetted factory network. Interwaters also aim at simplifying the workflow of sourcing for quality packaging products that come with low prices due to mass-manufacturing.