Less Time Searching. More Time Choosing.
Serve Locally & Operate Internationally.
Our 1000+ vetted factories around the world suggest we have a solid linked connection in packaging industry and we know our local and international markets inside out.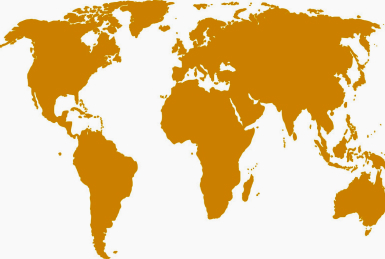 Your demands matter. Any special requirements for our products are welcomed to discuss. Even if the product doesn't exist, we can take care of it. It is part of our mission to go the extra mile for our customers to fill the demand you require.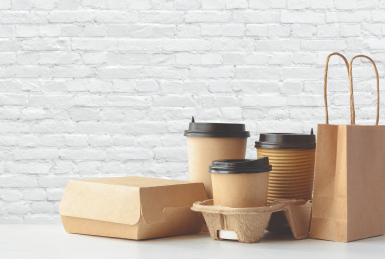 Simply enjoy a streamlined supply chain network that connects over 1000+ vetted factories worldwide for all product types.
You will never be worried about Out-of-stock. We're always in stock or ready to get you quoted. You will explore the unexplored.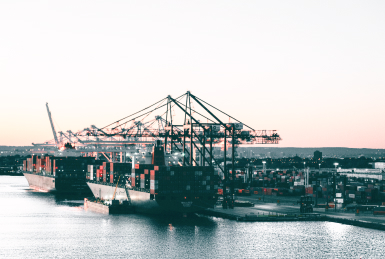 We take every stage of our service seriously. We try harder to go further for our packaging solution. Besides offering quality product, Interwaters has very good contracted freight rate due to our high volume and regular shipments.